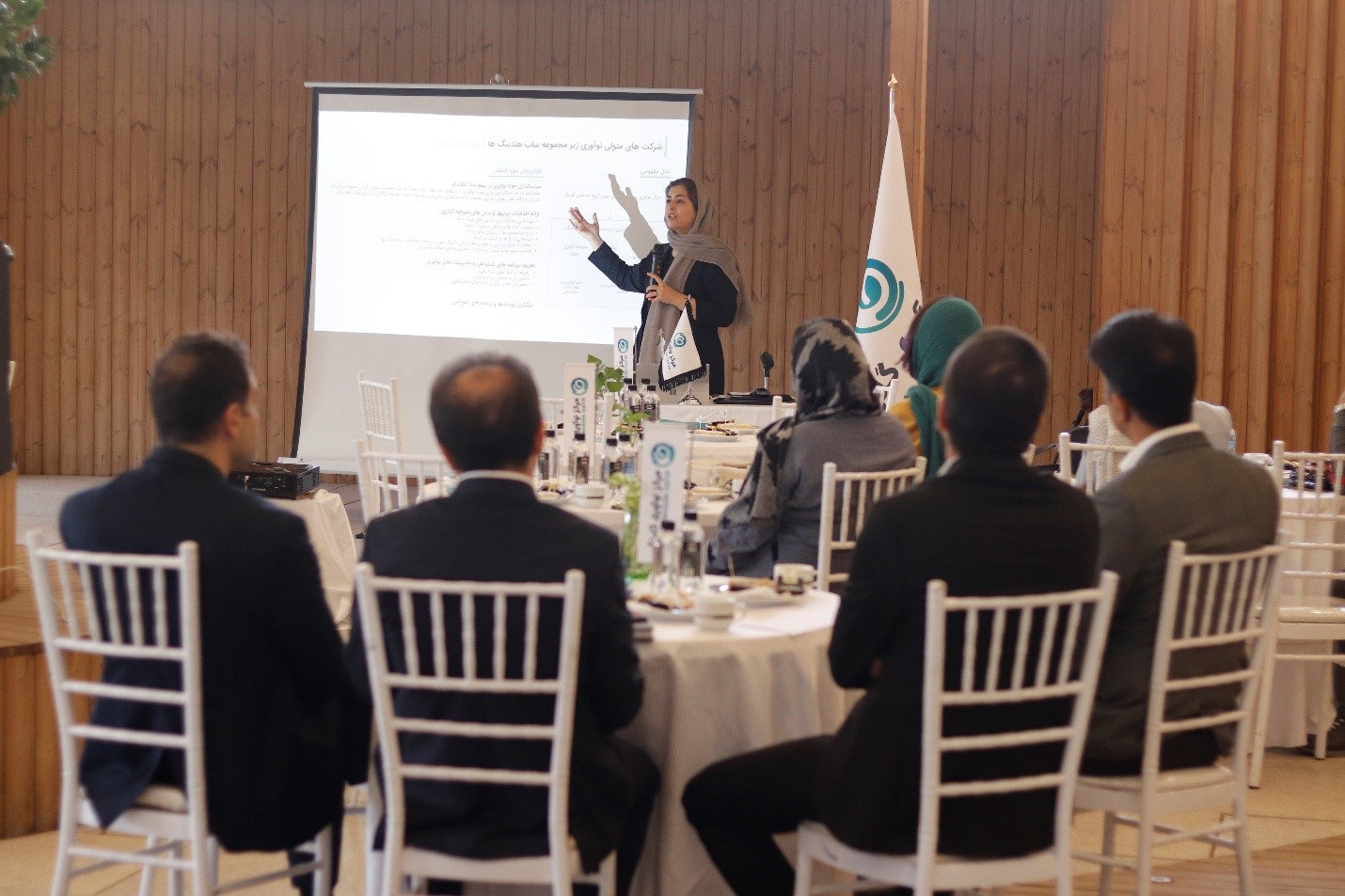 The first event of Gulrang Ventures; It was held on the 8th and 9th of Aban 1401. In this event, on two consecutive days; We hosted more than 110 managers of holdings under Golrang Industrial Group, including food, detergent, cosmetics, Cyrus Investment, Middle East Investment Center, Pharmaceutical, Arin Tadbir, Golrang System, etc. in Golrang Tower.
The purpose of this event; Acquainting the group companies with the definitions, types, rules and evaluation criteria of knowledge-based companies, the law of leapfrogging and using hidden opportunities in these laws, as well as familiarizing them with the innovation center and its activities, and finally creating effective communication.
In this event, Mrs. Solmaz Sadeghnia, the CEO of Golrang Ventures, introduced Golrang Ventures, the goals of its creation, the expected functions, and the introduction of the team.
After that, some CEOs of the companies described their experiences of the innovations and the results they brought.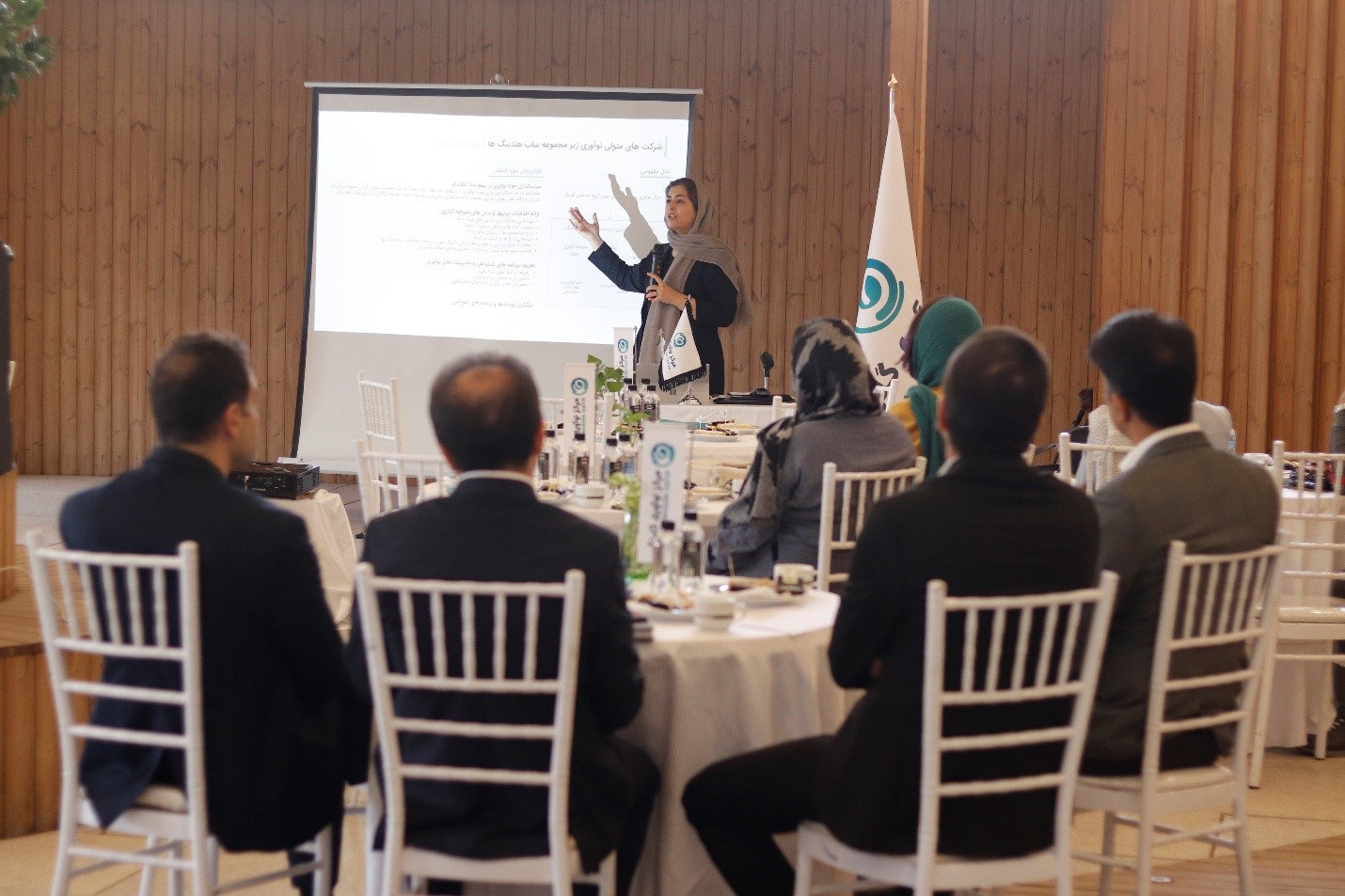 In the third part of the program; Mohammad Reza Masoumi, investment manager of Golrang Ventures, defined the concepts in the knowledge-based law and explained the benefits related to it.
The main support for knowledge-based companies includes tax exemptions (specific to type one companies), financial facilities (from innovation funds, technology research funds, and banks), military service (the command of knowledge-based companies, service replacement projects), tax credits (type one and type two companies). , insurance exemption (exemption from the payment of insurance premiums for contracts), establishment (establishment in residential use in the city of Tehran, obtaining an establishment permit and operating license) and the protections under the law include exemption from value added tax of the fourth plan law – free zones (science and technology parks) ), income tax under Article 3 and Article 9 at the same time (science and technology parks (whether knowledge-based or not) and knowledge-based companies (based in the park or not)), tax exemption for company personnel (companies based in science parks and technology) and exemption from the labor laws of the fourth program law – free zones (science and technology parks) and empowering institutions in four categories: the center of companies and knowledge-based institutions (presidential science and technology deputy), the empowerment center (innovation and prosperity fund), the center of interactions between International Science and Technology (Presidential Science and Technology Office) and Export Development and Technology Exchange Corridor are located, which are explained in detail and the conditions for receiving each.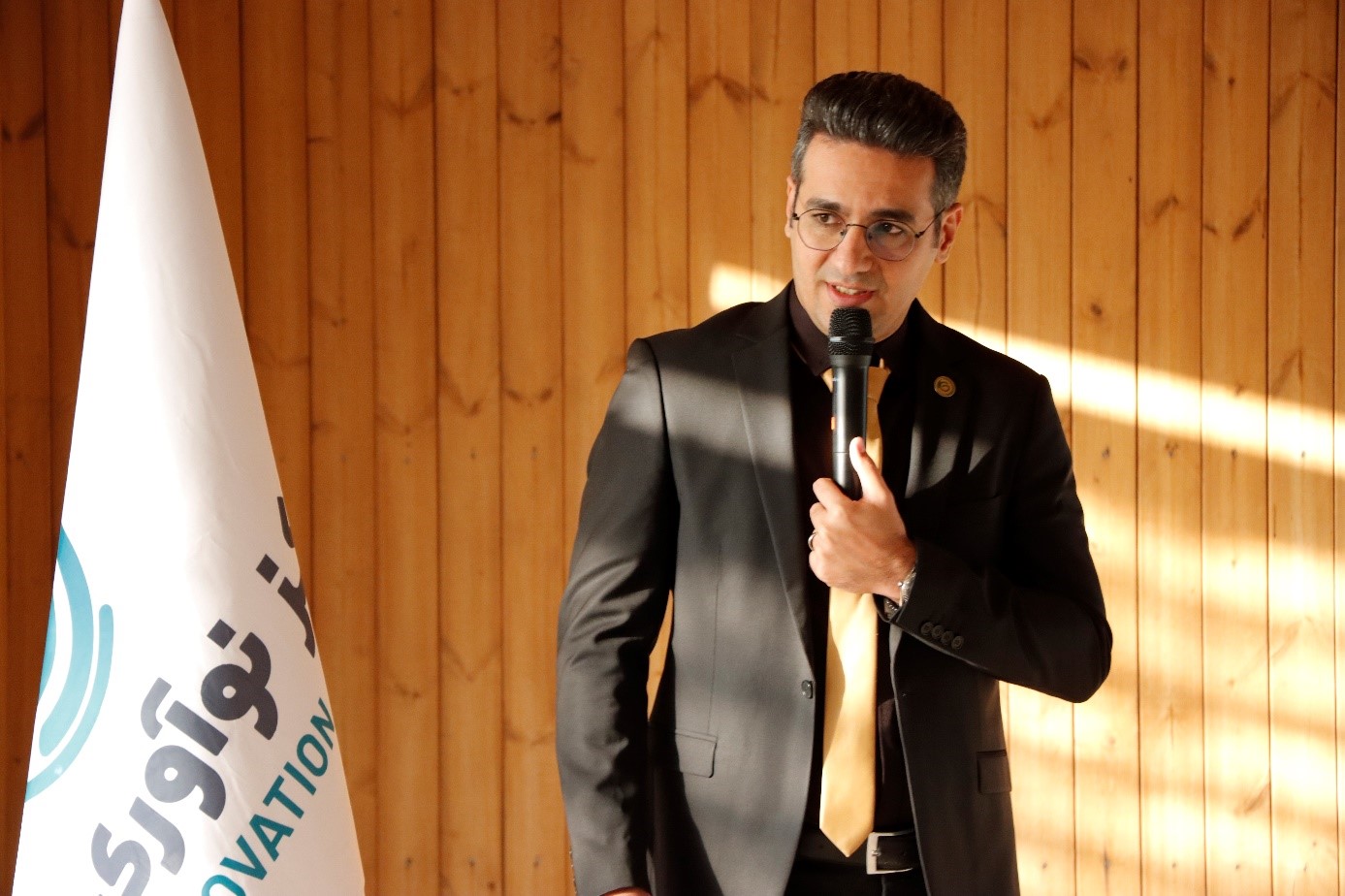 Then, a challenge based on open innovation using the concepts and rules of gears was proposed, which was presented in the form of an interactive and group game. This game showed the contact stress between two gears and simply showed that when all the values except the radius of the gears are constant, the contact stress can cause the gear teeth to break.
We considered the big wheelers as symbols of large groups and companies, and the small wheelers as symbols of startups and small companies. Small and large gears can destroy and erode each other due to high contact stress.